In our free job training program for single moms, you'll learn about your unique strengths and start a new career with confidence. But that's just the beginning —you'll also receive support in all areas of your life and build new relationships with staff and other women that last long after the program finishes.
+ More
What Makes Us Different?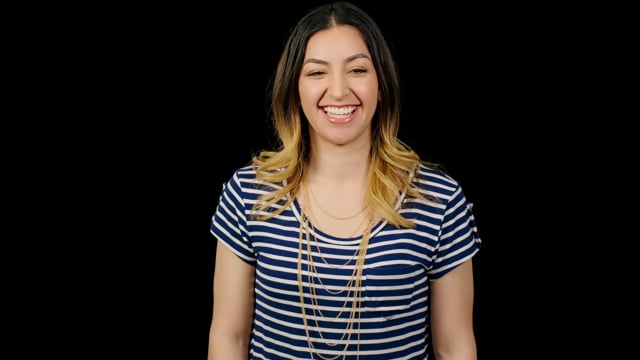 We want to build mutual trust from the moment you walk in our door, and that means we don't judge you, ever. We're here to create a safe space where you can develop the skills to earn higher wages and give your whole family a better future. We meet you wherever you are in life, with respect, and we'll work with you every step of the way to support your personal goals.
+ More
What Will I Learn at Climb?
In addition to learning industry-specific skills and workplace skills, you'll also receive support and resources for things like parenting, budgeting, nutrition and other topics important to participants. Our goal is to support you in every aspect of your life so that you can determine the best path forward for you and your family.
+ More
What Kind of Job Will I Get?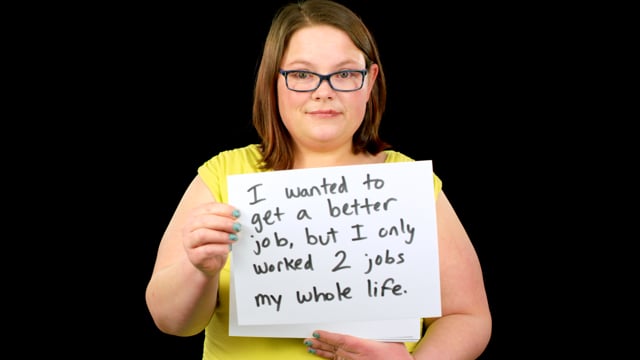 While all of our job placements are focused on helping you dramatically increase your income, we work with you individually to identify a career that's also the right fit for your personal strengths and priorities. Our relationships with employers ensure we always have new jobs available.
+ More